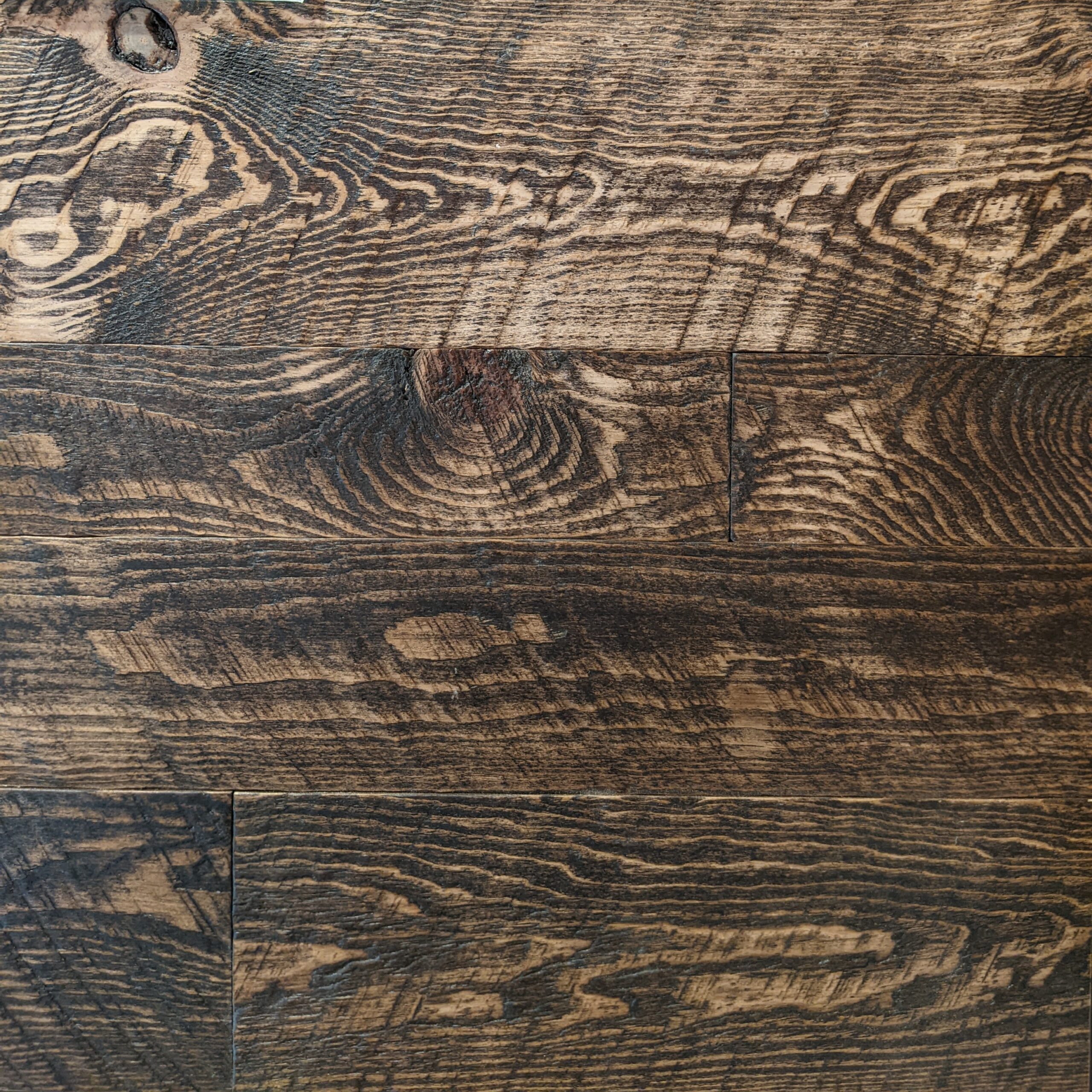 Starts at $5.89/sq ft
Whitewashed undertones with dark, dense saw marks add tons of character to your space while keeping it neutral to match with just about anything. The perfect balance for an accent wall.
Specifications
Profile
CenterMatch / Flush T&G Profile
Thickness
3/4" thick
Width
Nominal 4" - 8" mill option widths
Length
random length end-matched (1' - 8')
Grade
Hand selected knotty grade
Finish
Upgrades
Profile Upgrades
Width Upgrades
Length Upgrades
Grade Upgrades
Finish Upgrades
Click below to add a sample of this product to your cart. All samples are based at $5.00.
Fill out the form below and we will contact you within 24 hours!